Google Ads
Updates on our work to improve user privacy in digital advertising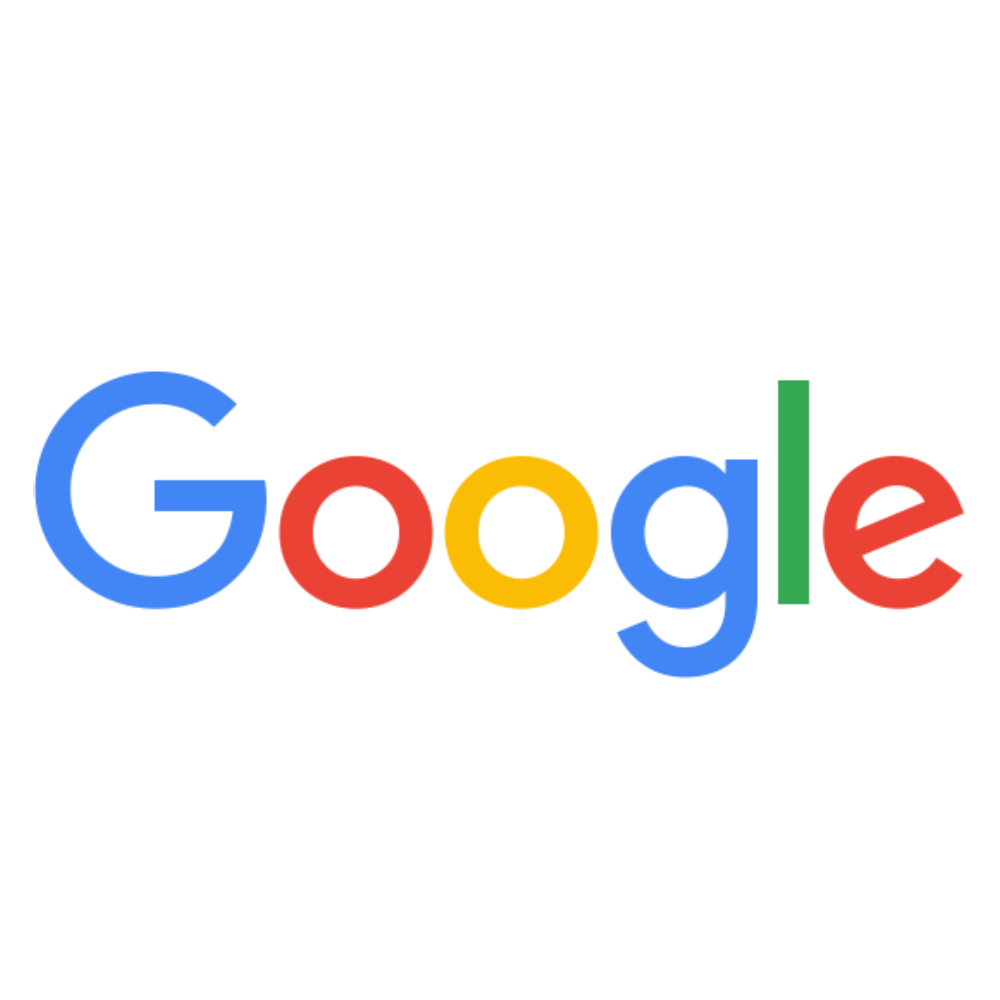 Evolving the ad-supported internet
Chrome continues to explore more privacy-forward ways for the web browser to support digital ads with the Privacy Sandbox open standards initiative. As part of the Privacy Sandbox, several proposals have been published for new APIs that would solve for use cases like ad selection, conversion measurement, and fraud protection in a way that doesn't reveal identifying information about individual users. One of the proposed APIs, for trust tokens that could combat ad fraud by distinguishing between bots and real users, is now available for testing by developers, and more will move to live testing soon.
Once these approaches have addressed the needs of users, publishers and advertisers, Chrome plans to phase out support for third-party cookies. These proposals are being actively discussed in forums like the W3C. Our ads team is actively contributing to this dialog—as we encourage any interested party to do—and we expect to incorporate the new solutions into our products in the years ahead.
We're also exploring a range of other approaches to improve user privacy while ensuring publishers can earn what they need to fund great content and advertisers can reach the right people for their products. For example, we support the use of advertiser and publisher first-party data (based on direct interactions with customers they have relationships with) to deliver more relevant and helpful experiences—as long as users have transparency and control over the use of that data. What is not acceptable is the use of opaque or hidden techniques that transfer data about individual users and allow them to be tracked in a covert manner, such as fingerprinting. We believe that any attempts to track people or obtain information that could identify them, without their knowledge and permission, should be blocked. We'll continue to take a strong position against these practices.
Much of the recent conversation about improving the privacy of digital ads has been focused on the web, but there are a range of environments in which people engage with digital ads. Our technical approach and the implementation details may vary based on the unique characteristics of each, but our vision to uplevel user privacy while preserving access to free content is consistent across web, mobile app, connected TV, digital audio—and whatever the next area to emerge may be.