SEOPressor
Traditional Marketing vs Inbound Marketing: Making the Switch
Are you currently implementing traditional marketing (outbound marketing)? Looking to switch to inbound marketing?
86% of the people skip TV ads, and 46% ignore direct mail, both of which fall into the category of traditional marketing. 
Inbound marketing can help to improve engagement levels and double the return of investment from your advertising efforts.
Comparison between Inbound Marketing and Traditional Marketing
Print, TV, radio, direct mail, and telephone advertising are all considered to be outbound marketing.
This marketing technique capitalizes on hard sells—you get your message across aggressively, again and again, hoping to fatigue the buyer (mentally) into accepting what you are offering.
Inbound marketing channels such as online video and social media put the consumers in the driver's seat. Your marketing focuses on sharing information, empowering them to make the right choices.
The marketing is subtle, allowing the targeted audience space to think, ask questions, and make up their minds feeling in control of the whole process.
Cost
If you go broke every time you launch a marketing campaign, perhaps it's time to rethink your marketing channels. A 30 seconds TV ad on national TV costs $115,000, according to data by Adage.
But how much does inbound marketing cost?  Let's use Facebook as an example; you can post your message to the masses for free or pay as low as $1 per click for ads.
Cost-related factors to consider when deciding between traditional marketing vs. inbound marketing:
The time it takes to produce a campaign—traditional marketing campaigns take longer to produce.
Expertise—a social media ad can be created by anyone in a matter of minutes.
Equipment—no big cameras and sophisticated editing suites? No worries. You can turn a simple photo into a customer magnet in indirect marketing.
Time and space constraints—an inbound marketing campaign can be seen by everyone on the globe at any time, again and again, but a traditional marketing campaign is constrained by time and space.
Measuring ROI
Every single dollar of marketing counts and should, therefore, be spent on the actual action on the consumers' end.  Marketers need an easy way to monitor performance and track results.
One critical challenge for business owners when it comes to traditional marketing is that there is no real way to measure the rate of return from advertising spending.
On the other hand, indirect marketing offers several metrics and in-platform analytics on social media to track response rates and campaign performance.
You can similarly use landing page URLs and Google Analytics to investigate the level of brand awareness and consumer interest that your ad has generated.
Engagement and Interactivity
The 'aha moment' with traditional marketing campaigns is short-lived because, as hinted earlier, this form of marketing is defeated by time and space.
Not only that, but there is no way for the consumer to give their feedback and engage with the brand.
Communication is a two-way endeavor; if there is no feedback in a conversation, communication is incomplete.  What happens next is that you may not get any action from the message, or the response may not be what you intended.
Indirect marketing puts the marketer/ brand and the consumer on the same platform.
The customer can revisit the campaign anytime, pause it, ask a question, go through it again, and leave a comment, and the advertiser can respond as appropriate.
Done the right way, indirect marketing can even turn the consumer into a brand ambassador (subconsciously) and earn you some extra marketing points in the process.
Targeting
Some pour cereal before milk and some pour milk before cereal. 
Not everyone is a fan of burgers, and certainly, not everyone drives $100,000 cars.
These are just examples of products for which marketing could benefit from intelligence audience segmentation. Marketing to people that are interested in your product is more effective, right?
The limitation with most traditional marketing channels is that they target the masses, with no way to make clear distinctions between audiences.
The result is that the cost of marketing hikes, while the response rate from the campaign remains lackluster.
Indirect marketing channels have audience segmentation tools that you can use to efficiently target the right customers by age, income, geographical region, and whatnot.
Advertising costs are much lower when you spend your budget on customers that are interested in your products and have the right buying potential. You can always expect a positive response from such consumers.
Need More Reasons to Make the Switch?
The push
84 percent of millennials (the cohort makes up 25% of the world population) say that they dislike traditional marketing and do not trust it.
More people are choosing to get their news online as opposed to the local newspapers and TV according to Pew Research.
Most magazines and newspapers have folded up operations and rolled out anew on the internet.
In 2017, digital ad spends reached 41% of the market, as opposed to TV ads that represented only 35% of the market.
People want more control over what information they receive and when they receive it.
The attraction
Inbound marketing nurtures consumers through content, creating loyal customers out of prospects.
Customers are more receptive to subtle marketing techniques, while they will try hard to dodge that unsolicited marketing phone call or email.
By prioritizing the information that helps buyers in their research, inbound marketing builds trust and credibility.
75% of marketers using inbound say their marketing strategies are effective.
Here's How You Can Get Started with the Switch:
It's free to create a social media account. It opens you up to a world of possibilities, including real-time access to customers and opportunities for instant feedback on your messaging.
There are currently 3 billion-plus people using social media all across the world. Having a social media presence, therefore, improves your ability to build brand awareness, inform, engage, and provide customer support.
If you want to see exactly how effective social media is for your business, I have the perfect example for you. 
My personal favorite example is Wendy's! Their Twitter account currently has 3.6 million people following them. 
They've also been talked about on the Internet over and over again. And I'm telling you that you're capable of doing so too! 
2. Build a website and start providing values
No matter what industry you are in, there is no better way to generate new business than through a website. More and more users are doing their research online; including yourself.
According to InternetLiveStats, 2019, there are 3.5 billion searches on Google every day.
Your website can help you communicate with these potential customers with authenticity and at a pace they like.
3. Set an editorial calendar
Plan and document your social media and blogging activities. Focus on consistent and customer-focused content, including blogs, videos, and images, to enhance the customer journey.
These collaterals boost user engagement, and they are available around the clock for their use. The impact of this kind of content marketing beats hundreds of hours of TV ads.
In business, timing is everything. If you remember, we've mentioned this in 2019:  "Knowing what the best times are to reach your audience is vital and often the overlooked part of your online marketing success."
Well, it still applies till today. So, remember to refer to our infographic "Best and Worst Time to Post on Social Media". 
Click Here To Download The Full Infographic
4. Perform keyword research and optimize content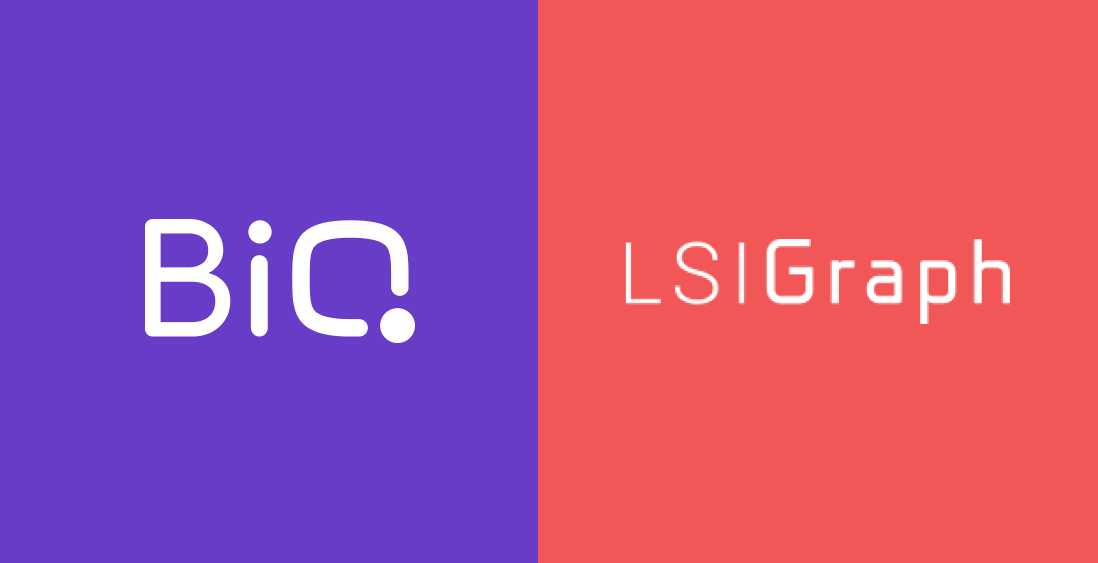 The right keywords lead to a highly engaged audience. If consumers like your content because of relevance, you can be sure that they will be back many times.
They will even want to shout out your brand among their friends to spread the good news.
Keywords as a search engine optimization strategy improve your chances of being found online. They also help to take the customer through a successful customer journey and increase conversion rates.
Check out a list of keyword research tools you can use here: Best Keyword Research Tools.
5. Use Free Analytical Tools
There are countless free metric tools that can help you track the performance of your inbound marketing. To name a few, they are Google Analytics and Google Search Console.
Knowing how customers are responding to your messages is critical because you get to know what needs improving, updating, or removing. 
The result would be efficient marketing, higher audience engagement levels, and better conversion rates.
Conclusion
Times have changed, and the old ways of appealing to consumers may not yield results today. This was thoroughly discussed in this blog post. 
If you've been using traditional marketing all along and not seeing any success, I suggest you switch to inbound marketing right away. You'll enjoy lower costs and start engaging with your users.
I'm extremely interested to hear about the changes you've experienced if you do make the switch. Feel free to share them in the comment section down below. Thanks for reading!
Updated: 18 October 2020