Google Ads
Shop safely and easily from stores in your community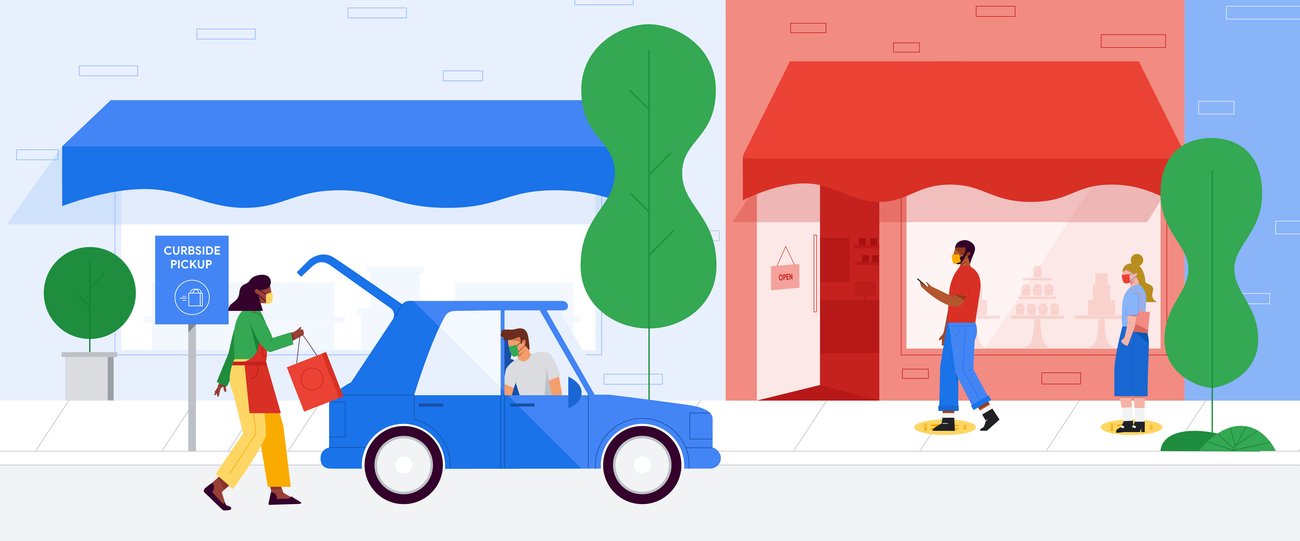 Safely pick up what you need with curbside or in-store pickup
If you're worried about how to shop safely, we make it easy to see which stores offer ways to minimize contact while shopping with labels to indicate if shops offer curbside or in-store pickup.
If you're concerned an item will be out of stock when you get to the store, you can just click to call and speak with someone to confirm inventory. There's also a direct link to navigation to get you there right away if you're in a rush. 
Shopping in person comes with new challenges these days, but luckily stores are making it easier to adjust. And if you're a local business interested in helping shoppers find your store hours, locations, products, and pickup options on Google, you can create or update your Google My Business profile or upload your local product feed through Google Merchant Center.
We'll keep working to provide more helpful answers to your shopping questions and needs, so that you can safely and easily pick up what you're looking for while supporting the stores in your community.