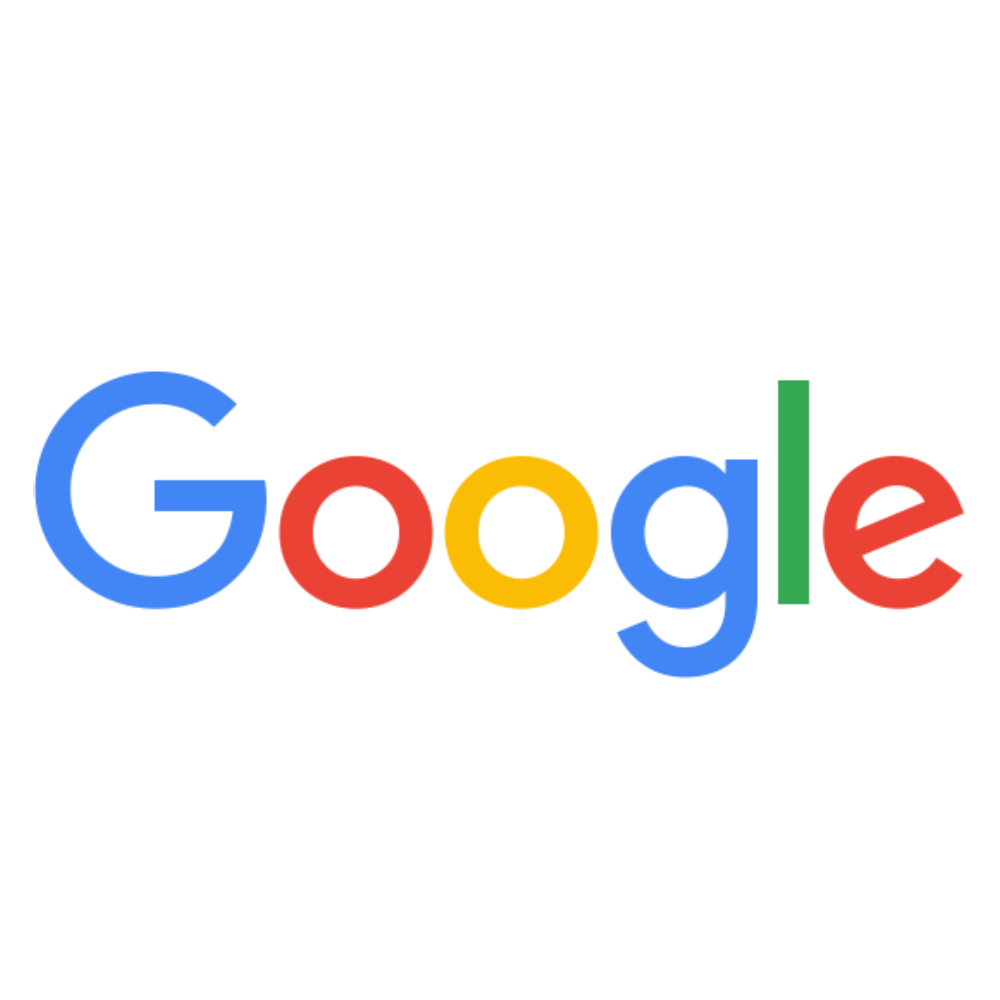 Organization management through Cloud Identity integration
Data Studio now integrates with Google Cloud Identity to provide organization-wide administrative capabilities. With this integration, Cloud Identity admins can manage who can use Data Studio and how they can use it. Existing G Suite and Cloud Identity customers get Data Studio integration out of the box, and can start using the new Data Studio administration features today. Customers using other identity providers, such as Active Directory, can synchronize their users with Google Cloud Identity, so that creating, suspending, and deleting users happens in one place. 

Enterprise audit logging
Data Studio now offers audit logging, providing IT admins organization-wide visibility into Data Studio usage, similar to that available for apps like Drive and Calendar. For example, admins can understand which users are creating Data Studio reports, and who they are sharing those reports with. Admins can also identify which reports have the most engagement, to scale successful reports across the organization. With custom alerts, you can monitor potentially risky activity like external sharing of data sources, and can export audit logs to BigQuery and use Data Studio to drill into the details. Learn more.