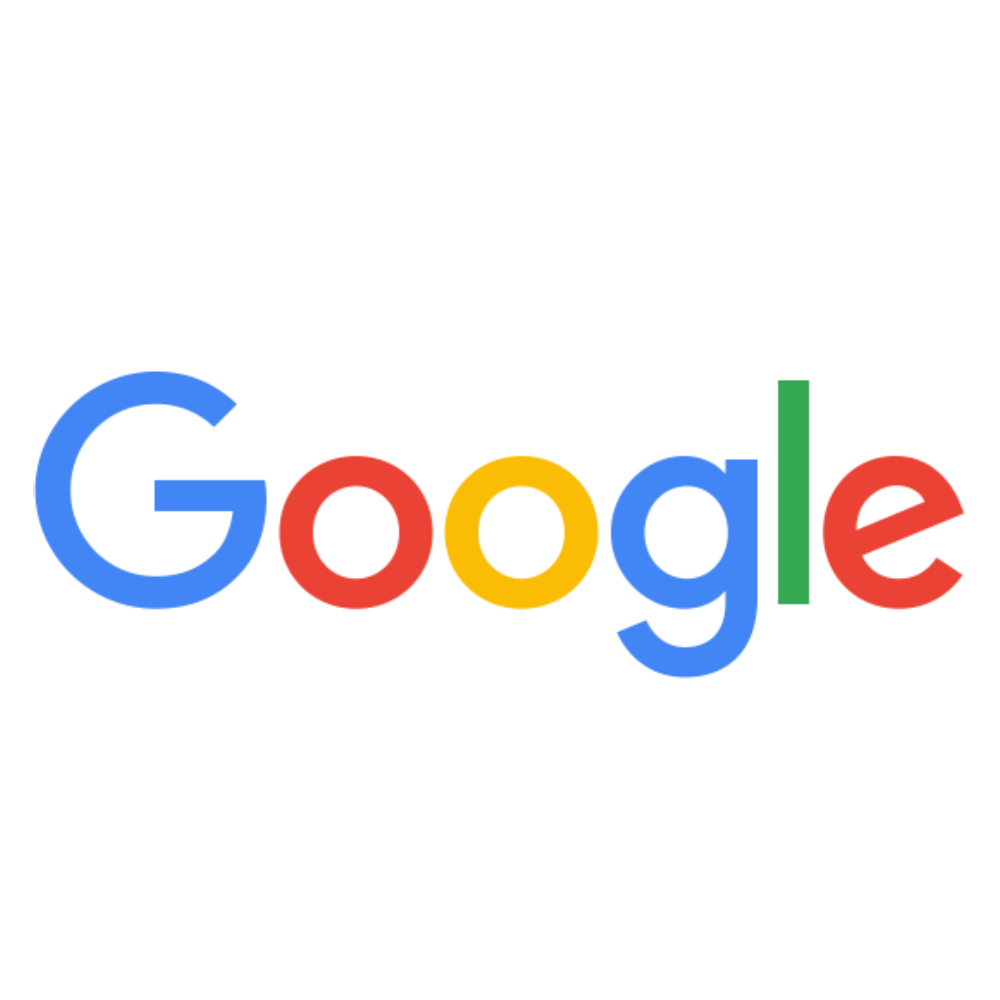 Using date parameters
Prior to date parameters, custom queries for date sharded or partitioned tables could not be limited to a date range based on a report's date control. Instead, your custom query would have to fetch all rows for all dates, leaving Data Studio to do the job of filtering for the date range selected by the report user. The result is slower and less efficient reports.
With date parameters, you can use the reserved start and end date parameters as part of a custom query. When report users select a date range for analysis the dates selected will automatically be included as part of your custom query, resulting in a much more efficient query and fetching only the rows needed for the requested date range.
The following example custom query uses the @DS_START_DATE and @DS_END_DATE parameters as part of a filter on the creation date column of a table. The records produced by the query will be limited to the date range selected by the report user, reducing the number of records returned and resulting in a faster query: