Google Ads
How retailers can get ready for the holidays and beyond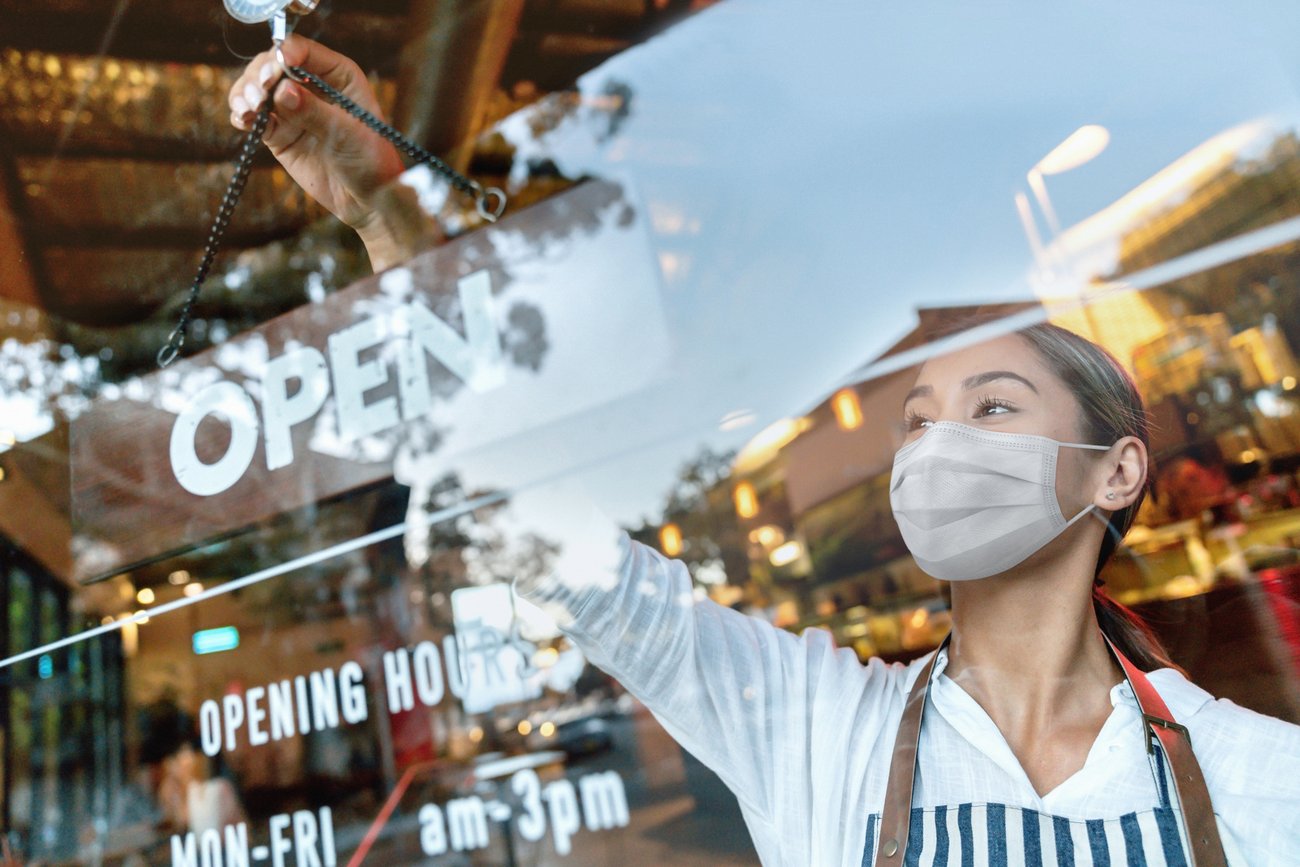 Consumer behaviors are changing as people adjust to new stay-at-home lifestyles and retailers are working as fast as they can to keep up. People are spending more time online than ever before and are turning to Google to explore, research and plan their purchases—both online and in the real world. 
As a result of COVID-19, we're seeing distinct changes in consumer shopping behavior that will likely continue through the holidays. First, e-commerce has become the front door to the store as consumers more carefully plan their visits to physical stores. Second, consumers will shop what matters—deals and discounts—as well as value-driven and mission-driven brands. Retailers can help by meeting consumers where they feel most comfortable shopping.
Digital tools can help retailers connect with shoppers as they plan their next purchase. Here are some updates we've made to our products to make it even easier.