Google Ads
Decoding decisions to grow online sales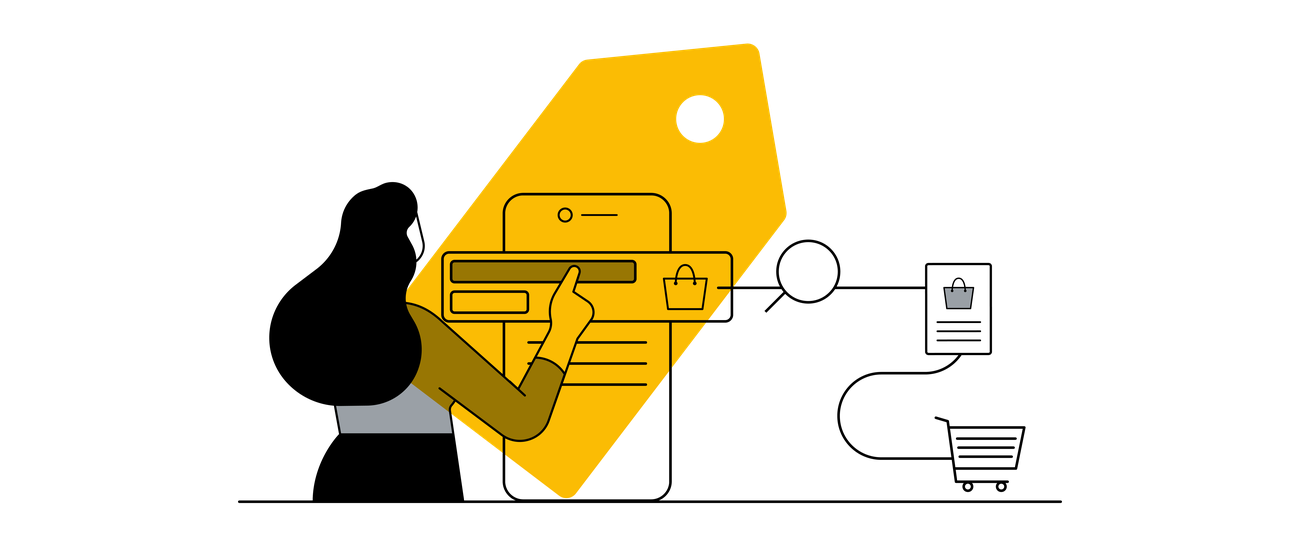 With more consumers sheltering at home, digital adoption has rapidly accelerated and changed consumer shopping behavior globally. Consumers are looking for new and delightful products related to the home; for example, searches for "planter box" grew 200 percent year over year globally. They're finding ways to celebrate from afar, with global searches for "online gift" increasing by over 100 percent year over year, and we saw 600 percent more searches for "click and collect" year over year, indicating shoppers around the world are keen to skip delivery and get what they need right now.
With so much information and choice available online, the space between the purchase trigger and the purchase itself has become incredibly complex. Through the lens of behavioral science, our latest Decoding Decisions research reveals how shoppers manage this complexity—we call it the "messy middle"—and codifies behavior into two mental modes: exploration (an expansive activity) and evaluation (a reductive activity). Discoveries made in the "messy middle" often determine the outcome, so it's a critical space for businesses to connect with shoppers and win brand favor.
We're focused on helping you influence the hundreds of millions of shoppers who come to Google every day. Today, we're adding new ways to showcase and augment your brand and products visually to spark action across Search, Shopping, and Display ads; optimize and grow your customer acquisition volume; and amplify your e-Commerce experience.