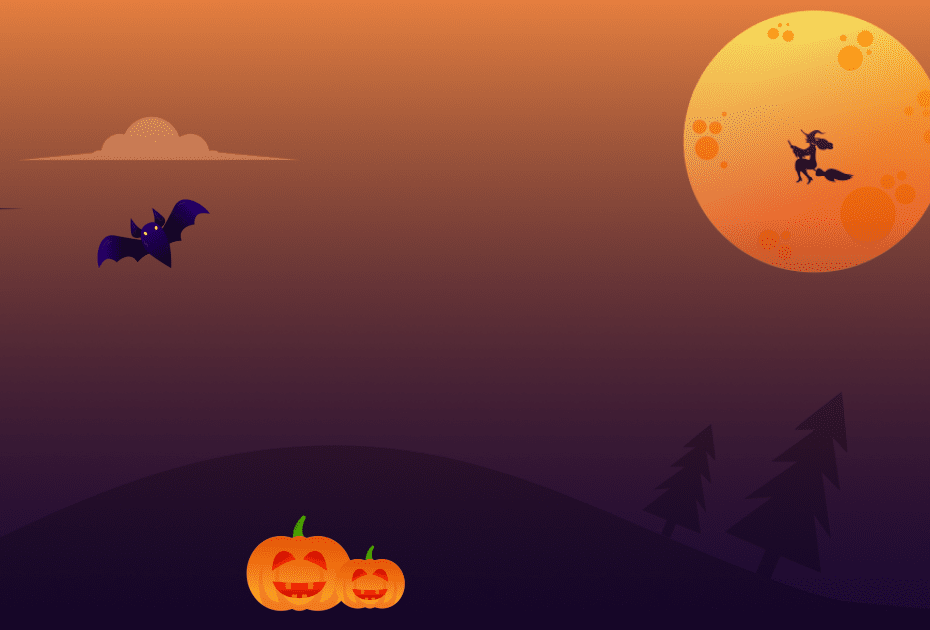 We want to play a game.
The rules are simple. Many spooky guests have broken loose in SE Ranking and are lurking across the platform's pages. You may run into spiders, ghosts, bats, and other creatures. For everyone you catch (click on), you will get a point. 
Help us find them all before midnight November 1st. Three winners will be chosen in the end from all the participants who get the maximum number of points. If you win, we will prolong your SE Ranking subscription for a month. If you lose, your website will be haunted 👻
Remember, you have only three days. The results will be published on our Facebook community page on November 2nd. If you don't feel like helping us stop the uninvited ghosts and ghouls from causing havoc, just press the "I don't wanna play" button at the top of any platform page, but suffer the consequences….
Post Views: 7