Google Ads
Buy on Google is now open and commission-free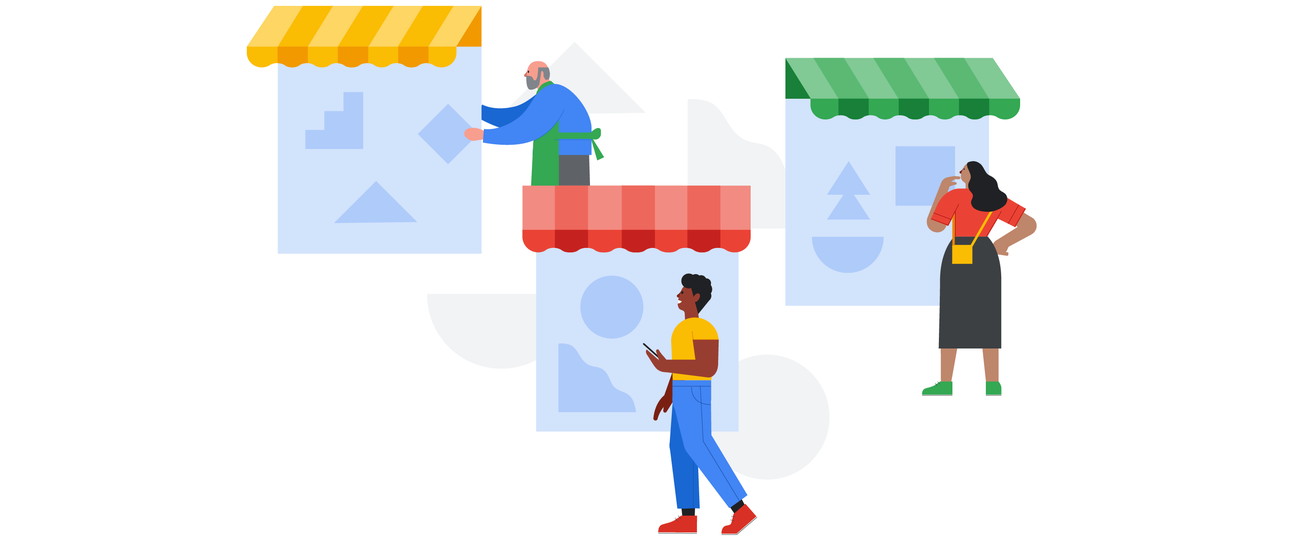 Over the past few months, we've made significant changes to help businesses reach more consumers and help people find the best products, prices and places to buy online. We made it free for retailers to list products on Google Shopping in the U.S., and we brought these free listings to Search as well. 
Today, we're taking another important step to make it easier for retailers to sell on Google. Soon, sellers who participate in our Buy on Google checkout experience will no longer have to pay us a commission fee. And, we're giving retailers more choice by opening our platform to third-party providers—starting with PayPal and Shopify.
These changes are about providing all businesses—from small stores to national chains and online marketplaces—the best place to connect with customers, regardless of where a purchase eventually occurs. With more products and stores available for discovery and the option to buy directly on Google or on a retailer's site, shoppers will have more choice across the board.
Here's more on what's new for retailers: