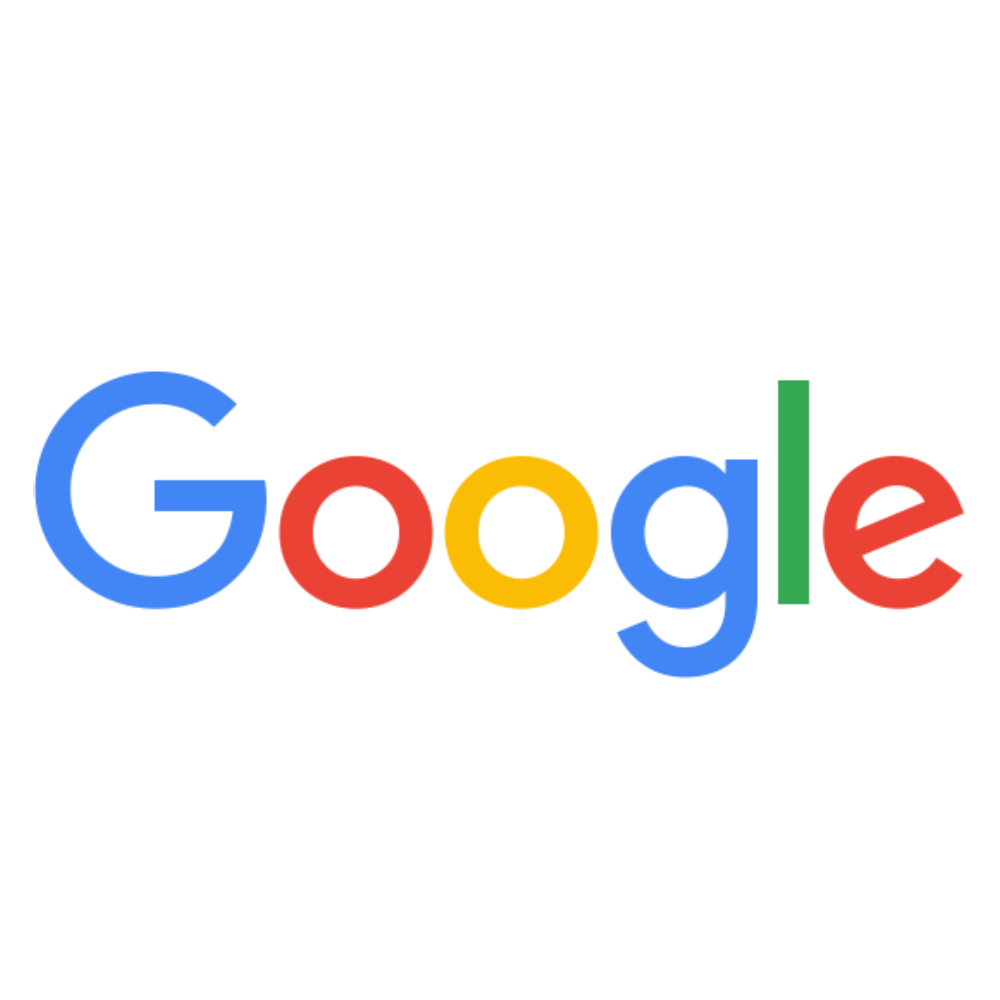 Today, using data for driving business decisions has become common practice for most companies, with many having a dedicated analytics team checking the impact of marketing investments, which channels to invest in and effect. But the majority of these activities are focused on optimizing parameters before the audience click the ad. The question is: are you taking the same data driven approach to your website design?
If you don't use data to optimize your site's user experience, you risk low conversion rates and lost revenue. A well-designed user interface could increase your website's conversion rate by up to 200 percent, and a better UX design could yield conversion rates up to 400 percent. 
Now take your revenue, check your conversion rate, and calculate what it would be if the conversion rate would increase +200%. The number right there is why the companies that will thrive in the future most likely will be the ones that are data driven in, and focus as much on, both crucial moments during the user journey—before and beyond the ad.