Google Ads
Better conversion measurement for video ads on YouTube and our network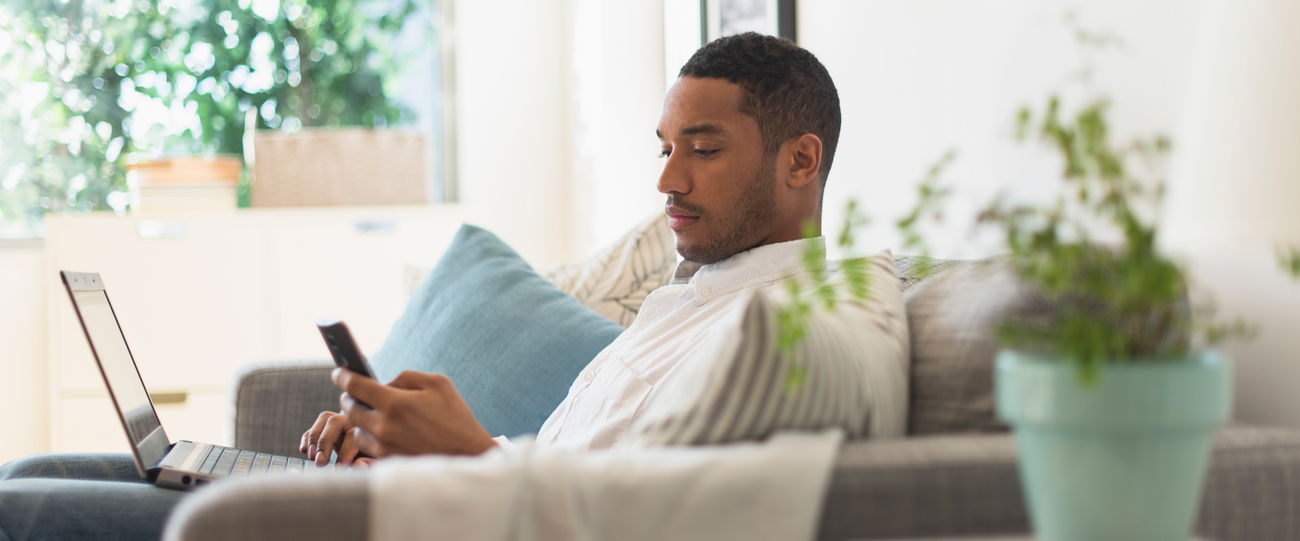 Engaged-view conversions are informed by incrementality studies
Our teams have run large-scale incrementality studies over the years that confirmed the causal impact of video ad campaigns were undervalued when considering clicks alone. Based on these studies, we found that most incremental conversions come from engaged users who are given the option to skip, but choose to watch your ad. In fact, over 60 percent1 of all skips on YouTube direct response in-stream video ads happen before 10 seconds. Therefore, the decision to watch 10 seconds of a skippable ad is a user choice that signals an 'engaged-view'. When these engaged-views result in conversions within a set amount of days, engaged-view conversions are included in the conversion report.
The incrementality studies we ran also determined the default attribution window for engaged-view conversions. The default attribution window is tailored based on consumer behavior for each campaign goal and is set to three days for TrueView for action, two days for App campaigns for Install and one day for App campaigns for engagement. But you know your business best, and will be able to set the right attribution window based on your customers' behavior and campaign goals in the coming year.
We look forward to seeing how engaged-view conversions can help you understand the value of your ads and grow your business as user behavior evolves and new viewing habits, devices and experiences become available.
Some of the mentioned features are in beta, contact your Google representative for more details.