Google Analytics
A new way to unify app and website measurement in Google Analytics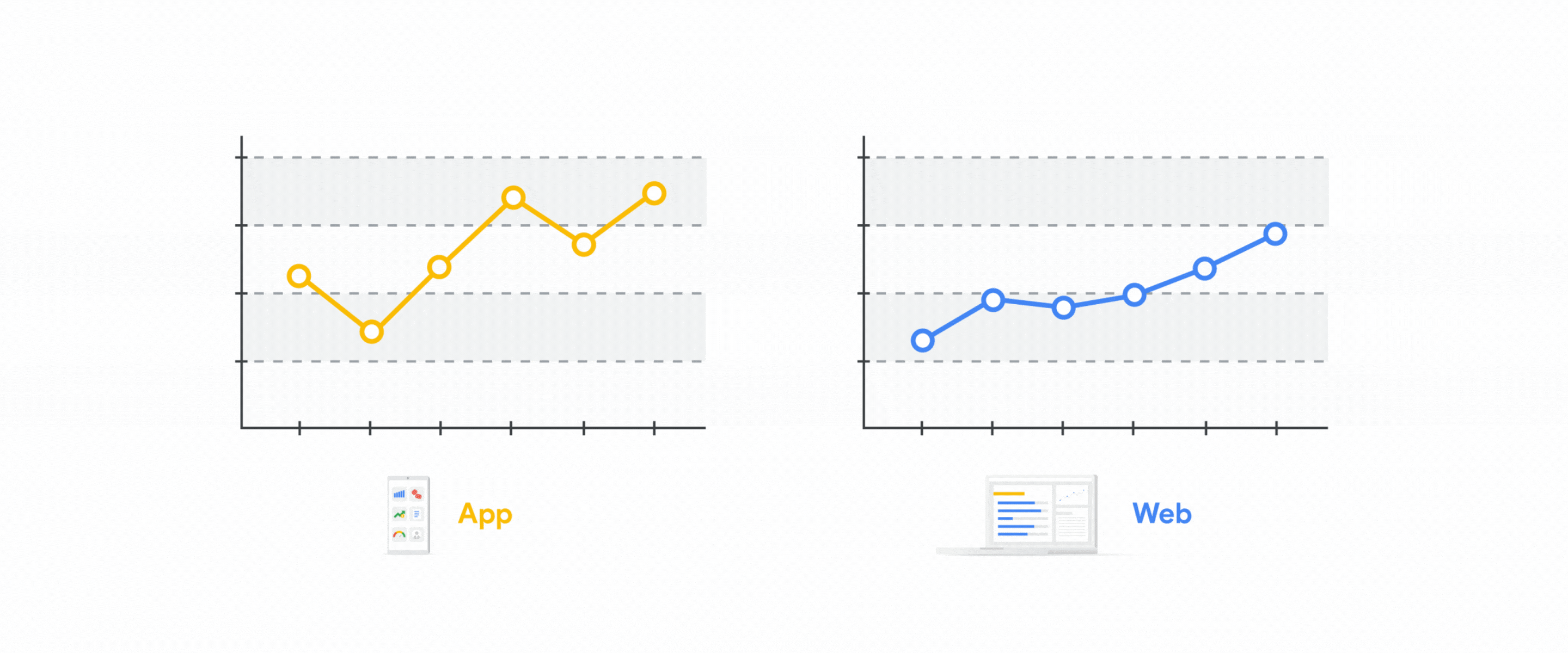 People expect to interact with businesses when and how they like, such as browsing a brand's website to research a product and then purchasing it later using the brand's app. Getting insight into these cross-platform journeys is critical for businesses to predict customer needs and provide great experiences—but it can be very challenging.
Currently, many businesses measure app engagement with Google Analytics for Firebase and website engagement with Google Analytics. While each of these products separately offer powerful insights, getting a more unified picture of engagement across your app and website can be a manual and painstaking process. 
To make this simpler, we're announcing a new way to measure apps and websites together for the first time in Google Analytics.