SEOPressor
9 Local SEO Strategy to Outrank Your Competitors in 2020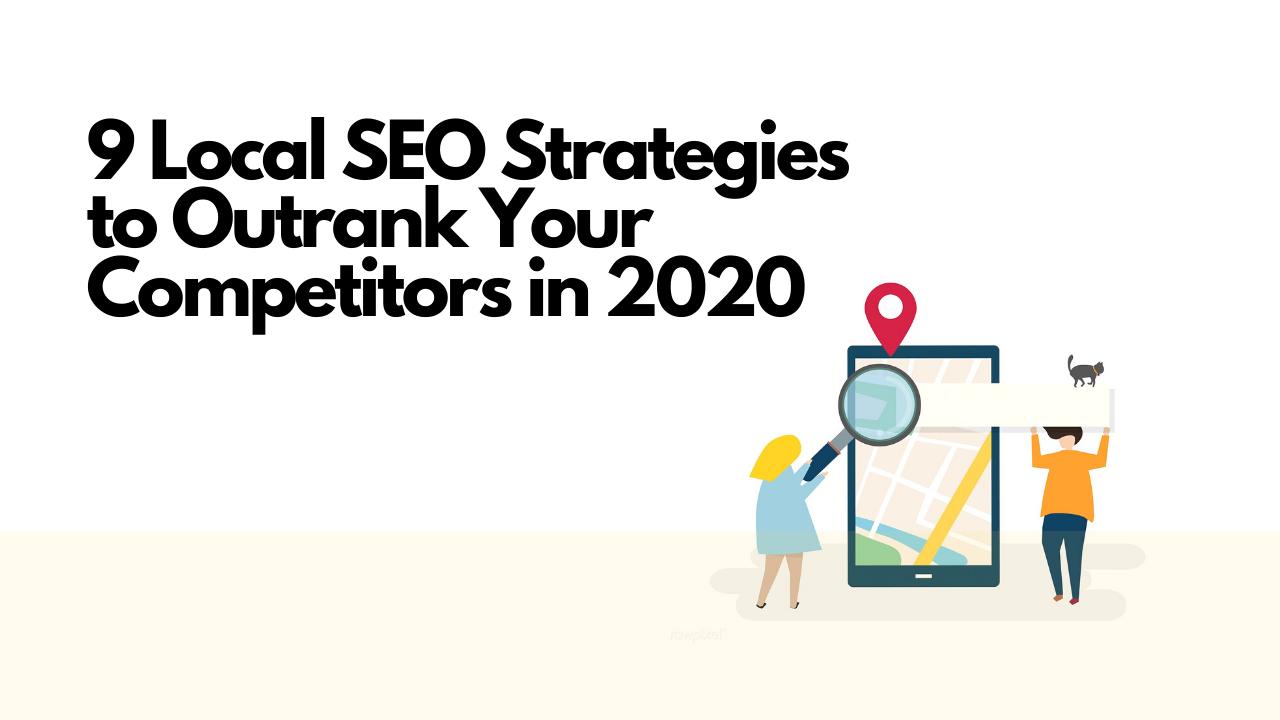 Local searches are incredibly popular today. According to HubSpot, 46% of all internet searches are now local. It's a statistic that has remained largely underappreciated, but one which could help any brick and mortar store quickly generate more traffic and sales.
It gets better. Local searchers are way more likely to make a purchase compared to global searchers. HubSpot Marketing Statistics has found that 72% of people who conduct a local search eventually visit a store within five miles. 
In total, 78 out of 100 local searches end up in an offline purchase, which is a pretty huge number of highly-targeted visitors any business should aim for. That's where this guide comes in as we discuss local SEO strategies and best practices to help you take advantage of the incredible opportunity. 
Let's begin with a definition.
What is Local SEO?
Local SEO is a subcategory of search engine optimization that focuses on optimizing your online web presence for local searches. By local searches, this refers to searches that are conducted either by people in your local area or those seeking information on products or services specific to that particular area.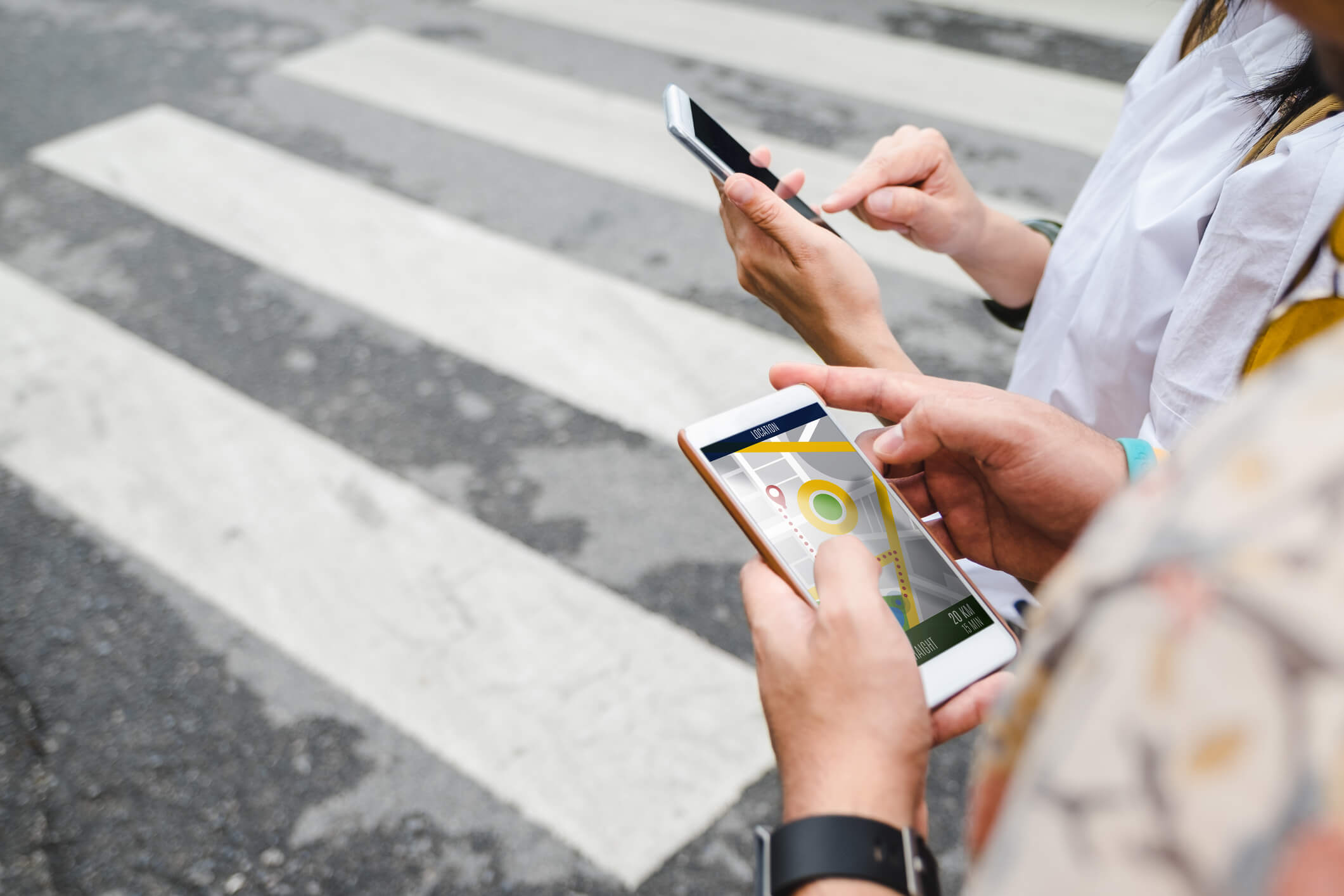 Essentially, local SEO marketing is the optimization you do for a local business – to be found locally. By contrast, traditional SEO opens up your business to the whole world.
While conventional SEO aims at boosting your search visibility globally, locally SEO only focuses on making your brand, products, and services easy to find within a small area, typically a town or city.
Take an example of a New York coffee shop that wants to target people in the vicinity. Rather than engaging in traditional SEO, the coffee shop would be better off with a sound local SEO strategy. It makes them much more likely to show up for local searches such as "Get hot coffee in New York", "Best coffee near me" and so forth.
But, How Does Local SEO Rank?
First, understand that Local SEO ranks differently from traditional SEO, following a different set of search ranking factors. Moz published a list of factors influencing the local pack: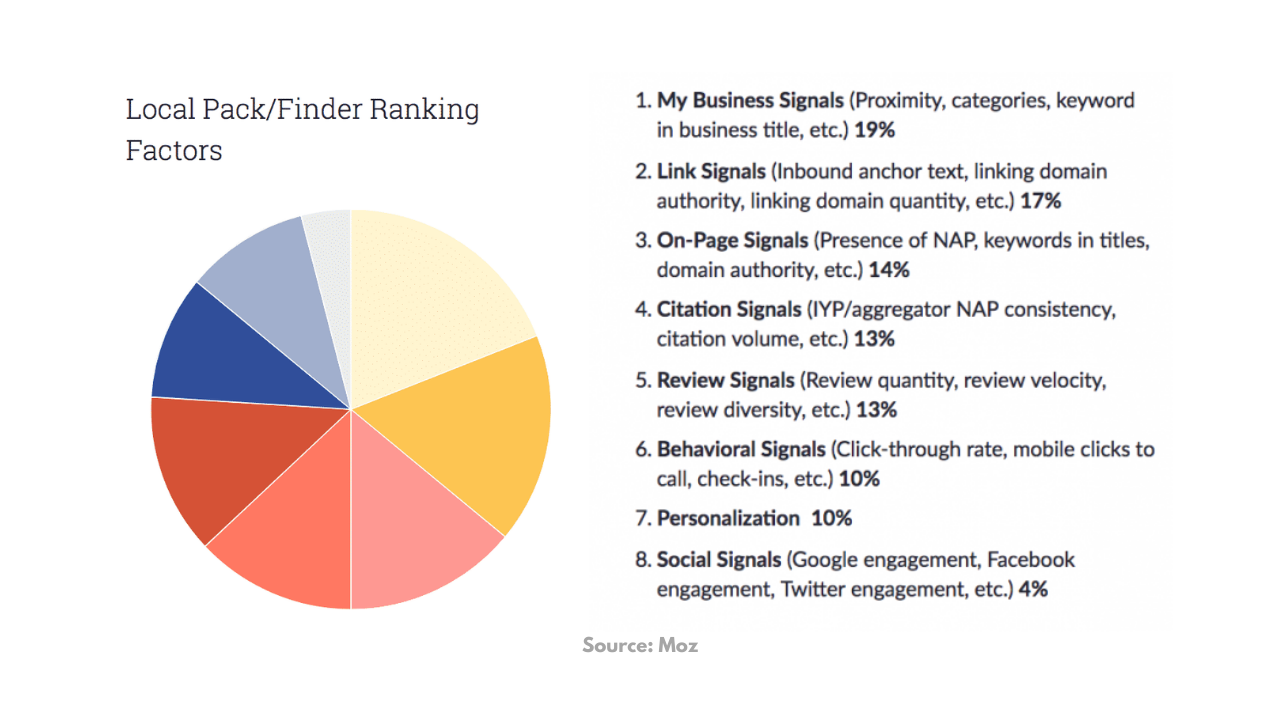 Besides, the way local SEO works has changed drastically over the past few years.
One significant change, for example, is the reduced number of results in the local pack. From the initial seven listings, now there are only three (and at times four) listings. This means increased competition for those prime spots.
The keywords needed to rank highly for local searches have also changed. For instance, unlike in the past, filling your content with "near me" phrases won't help much today.
This is where this guide comes in handy as we explore the local SEO ranking factors and tips that still work in 2020.  
How Should Businesses Execute Local SEO in 2020?
For starters, most of the ranking factors remain, and that includes local reputation, backlinks from locally popular sites, and a presence on local directories.
To cut to the chase, you need a comprehensive local SEO strategy. Although an increasing number of small businesses in the US now optimize their websites for local searches, the majority aren't getting a full return on their investment because of poor strategy.
Here's what you need to do:
1. Claim your Google My Business and Bing Places for Business Pages
To claim your Google My Business listing,  go to My Business page on Google and register your business. Among others, you'll be prompted to provide your physical address, business category, phone number, and website address. Once the listing is verified, take the time to fill in the rest of your profile.
Though Google might seem like the only go-to when it comes to internet search. When it comes to local searches, Bing Places for Business is also worth thinking about, especially for UK businesses where it still takes up 11.23 percent of the search market share according to Statista.  
So, take a minute to head over to the Bing Places for Business page and fill in the required forms to claim your business listing on Bing, and make sure that the listing is verified.
2. Optimize your URLs, Title Tags, Headers, and Meta Description
Make sure that your title tags, headers, meta descriptions, and URLs include the name of your local area and the products or services you offer. For example, if you're a dentist in Florida, you can use the following keywords:
Florida dentist
Dentist in Florida
Dental services in Florida
We recommend conducting thorough local keyword research to discover the best keywords for your local SEO strategy. Despite their relatively lower search volumes compared to competitive keywords related to general service or product offering, they return a huge ROI. 
Use LSIGraph to help you uncover your local keywords, on top of the multiple variations and semantically similar keywords you should target. 
3. Create a Content Strategy and Write Localized Content 
A successful local SEO strategy also includes a carefully-thought content plan. 
While the majority of your content should be targeting the general audience on how to solve their problems, it's also important to include local content that speaks directly to your community. Here's a delicious example. 
However, don't limit yourself to blog posts and articles, create videos capturing your business events or even interviews with your business founder. And if your business is found in more than one location, you should consider creating location-specific pages and social media for different promotions. 
At the same time, keep your business up-to-date by creating content related to local news and events in your city and surrounding areas. Embrace the community beyond what you sell and show that your business is involved in every way by supporting the local sports team or charity events.
Guess what. Even a lost red truck can be a local SEO marketing opportunity.  
Curious? Here's the backstory. There was a protestor in Burley for over a year that parked a red pickup with signs saying things like, "I wud not trust Da Mayor" or "Don't Bank wid Zions". 
Almost everyone in Burley knew that red pickup truck as it was parked on the corner of Main and Overland, which is one of the few stoplights in town. Then one day it was gone. 
King Fine Arts Center, a performing arts center in Burley came up with the idea to bring the red truck back and put a signs on it that reads, "I wud Not Trust Pool Tables" and "Resist Sins n' Corruption" and other things that were part of their latest play – The Music Man. 
A blog post was written, completed with pictures and a little under $200 was spent in Facebook ads.
RESULT: The local marketing effort was successful, and the post drove in more than thousands of visits to the site which promoted the play and sold tickets to a generation that might not have been very familiar with the show otherwise.
4. Get Citations on Online Business Directories
In terms of local SEO, a citation is a mention in your local directory. Your business is said to be "cited" when the business' name, address, and phone number appear in the directory. 
So have your business listed in local directories including Yelp, FourSquare, MerchantCircle, and CitySearch. Google holds these directories in very high regard and getting your local business cited in several directories can be a significant bonus.
5. Ensure NAP Consistency with Press Releases
Another important local SEO ranking factor is NAP (Name, Address, and Phone Number) consistency. This means that your address and contact information must remain consistent across all the channels, including directories, that you use. 
Press releases can also be a strong external local signal to validate the consistency of your business NAP, especially when they are listed on reputable media outlets like Yahoo News or USA Today. . 
A key consideration here is, to always send a press release whenever your business has completed a milestone or done something newsworthy. Because these are opportunities for you to get local coverage, as well as creating a link between your business and the keyword you would like to rank for. 
The trick is to have your press release feature the keywords you would like to rank for, and anchor link it to your business website. Besides, having your business featured in authoritative media is also helpful if you are looking to create a Wikipedia page in the future. 
Here's some useful tips on how you can write an SEO-friendly pres release that will reach your target audiences. 
For your press release distribution needs, we recommend using our sister site MarketersMEDIA and their brand new local SEO plan which takes Google local ranking factors into consideration.
6. Get as Many 5-Star Reviews as You Can
For local SEO, you also need online reviews. But it's not just the numbers you need; you want to generate as many 5-star reviews as possible. Why? Because a study by BrightLocal found that review stars rating directly impact click-through rates from Google search results. 
Specifically, local businesses that have a 5-Star rating show a 28% higher chance of getting more clicks from the Google Local Pack results as compared to businesses without ratings. Then again, it's also obvious that better ratings drive higher conversions and customers are more likely to make the purchase after reading positive reviews.
But most importantly, your business ratings and reviews play a huge impact on how your customer will act, a.k.a behavioral signals such as click-through rates and mobile clicks to call which are what Google considers for the placement of the Google-3-Packs. 
So make sure you secure great reviews. The easiest way to that is to provide great service and just ask for them.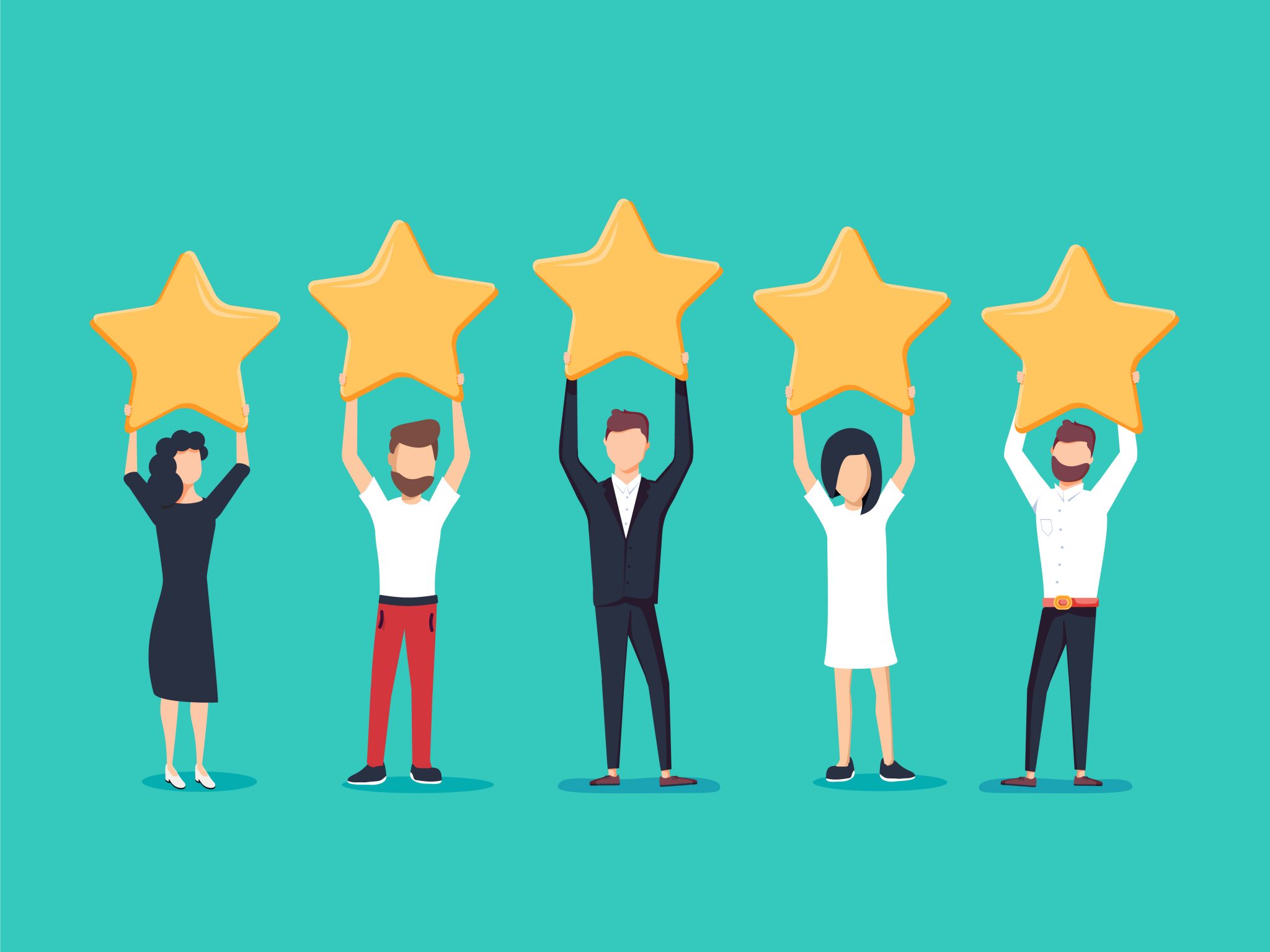 7. Build Backlinks from Relevant Authority Sites
If you had already done the local SEO strategies mentioned above, you would already have a pretty good backlink profile now from your Google My Business listings, local online news publications from press releases, and local business directories.  
Backlinks pointing to your website from authority websites are like a recommendation for a job from a high ranking person in a company – they are a huge vote of confidence telling buyers you are trustworthy.
So, you might be wondering, what other websites can you possibly get a link from? The answer is from websites in your relevant niches or industries. 
Let's say you run a veterinary clinic in Florida, you should be looking for backlinks from online websites offering pet care information. Shoot them an email, ask if you could guest post and provide your expertise.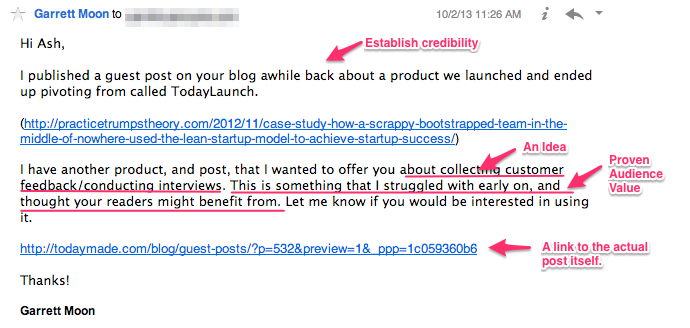 Also, don't hesitate to ask for backlinks from the local chamber of commerce, the Better Business Bureau, and every other authority establishment in your area.
8. Strengthen Your Social Media Presence
Another important factor for local SEO is social signals, and that can be anything from a Facebook post to an image pin on Pinterest.  
But don't start opening an account on all the social media platforms just yet. Begin by finding out the social media platforms most frequented by the target customers in your locality.
Then, develop a local SEO strategy to reach them and grab their attention. To do this, you'll need to post plenty of local content (news pieces, videos, etc.). Location tagging, using local hashtags, promoting local events, and leveraging local influencers are other strategies to consider.
Most importantly, stay active on your business social media accounts. One way to kill two birds with one stone is to link it to your content planning. 
Once you create a piece of content, share it on Facebook or Tweet about it, this will keep your social media account active as well as promote your content to your ready readers. 
If you use SEOPressor to optimize your content while you write, you'll also be happy to know that you can also easily share your content through the plugin, as well as creating customized meta descriptions options for both Facebook and Twitter. 
9. Make Sure Your Website is Mobile Friendly
Optimizing for local search is important, but if your website is not optimized for mobile, you are going to miss out on your most important source of local traffic. 
This is because local searches are mostly mobile, which has led Google to favor mobile-friendliness when it comes to local rankings. Especially if everything else remains the same between two websites, the mobile-optimized site will rank higher in Google search results. 
More importantly, 50% of people who do a local search on their phones go to a store within a day. The fact of the matter shows that mobile local searches have higher purchase intent and are highly potential leads that any business should target. 
Bonus Tip: Optimize Your Listing for Voice Search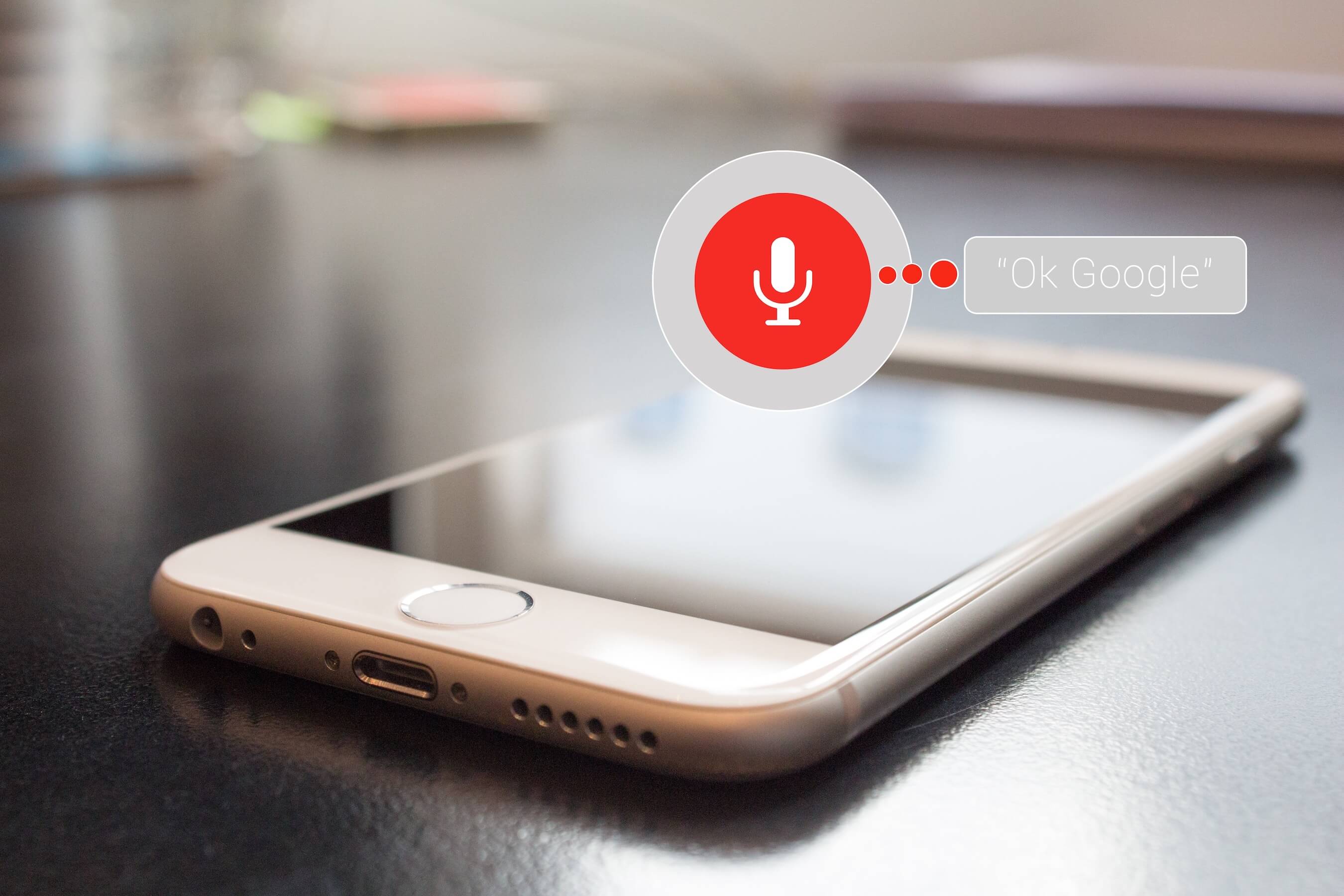 When it comes to mobile search, most users are also moving to voice search. Based on a recent study by Oberlo, 51% of all online shoppers in the US already use voice assistants to search for products. 
Optimizing your local SEO strategy for voice searches is therefore no longer an option, it's a requirement, especially if you are looking to rank for that high volume near me query. 
So here's a guide to get you started on voice search optimization.
Kickstart Your Local SEO and Start Ranking in Google 3-Pack
For brick and mortar stores, local SEO can be the fuel that powers your growth in 2020 and beyond. After all, competing with large enterprises on a global scale is not easy. Not only do they have bigger budgets, but they, often, also have a better support system.
Expand your knowledge with more local research articles such as this: 
https://biq.cloud/blog/golden-practices-to-dominate-local-search-in-2020/
Get your local SEO tools to start improving your ranking. Most importantly, remember that a local SEO strategy is about bringing the battle to your turf; to familiar territory. If you're serious about breaking the glass ceiling this year, it's the marketing strategy you should focus on.
Updated: 19 October 2020