SEOPressor
5 SEO Improvement Techniques for Quality Traffic
Quality traffic is vital in improving awareness and visibility for your products or services. If your website hasn't been attracting quality traffic, there is a good chance it isn't user-friendly.
How then can you drive traffic to your site to make it more profitable?
I have put together a list of effective ways through which you can attain quality traffic. Getting lots of impressions but experiencing low click-through rates (CTR) can also be simultaneously resolved through these 5 SEO improvement techniques:
1. Upgrading user experience across your entire site          
For your content to get a boost in search engines, visitors of your site must have an improved experience. Search engines want to deliver the best possible results to users and will only push up sites with the strongest engagement.
First, you should make your content easy to read. Readers should be able to scan your post and get the gist of the content.
You should also include subheadings to make scanning of the post a lot easier. Shorter paragraphs along with mixed sentence lengths are also quite efficient.
Apart from that, use simple words and fonts, as well as allowing enough space between words and between lines.
Consider using tools like Readable and GDoc SEO Assistant to help you with readability.
Second, apply bucket brigade in your writing to capture the interest of your readers to the end of the article. Bucket brigade originally referred to a chain of people passing across a bucket of water to extinguish a fire.
As a copywriting technique, bucket brigade is a technique essentially used to keep people reading your copy. They're actually words and phrases that add conversational value to your content.
Trigger words and phrases are then used to drive the point home while reducing bounce rates on your site. For instance, "you might be wondering", "you see…", and "to make a point".
And third, site speed plays a key role in SEO enhancement since no user wants to wait forever to access information, including yourself.
You should improve your site speed in order to increase conversations and also boost your website ranking. Here is how to improve your site speed:
Minifying unnecessary code on your pages
Enabling browser caching
Reducing the timing of server response
Compressing images to maximize on-page size by at least 30-40%
At the same time, consider using speed test tools like PageSpeed Insights, introduced by Google. It'll provide various reports which include things you should fix and ways you can improve the score.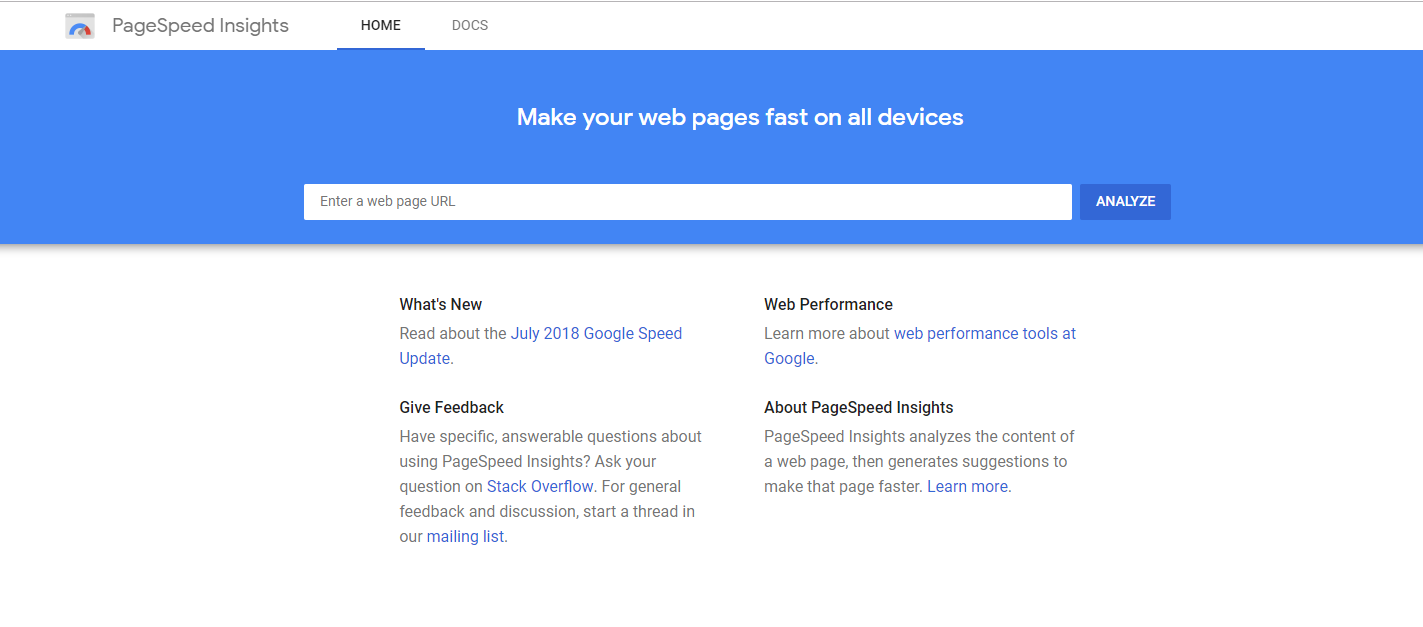 2. Improving your titles and descriptions to boost CTR
SEO improvement techniques are not just about higher ranking. Even if your site was to rank first, you wouldn't achieve quality traffic unless users clicked on your page.
There are three main things that affect your click-through rate: Title tag, meta description, and brand. It's logical because it's the 3 things that users see on the SERP. I've written about it in detail last week, have you read it?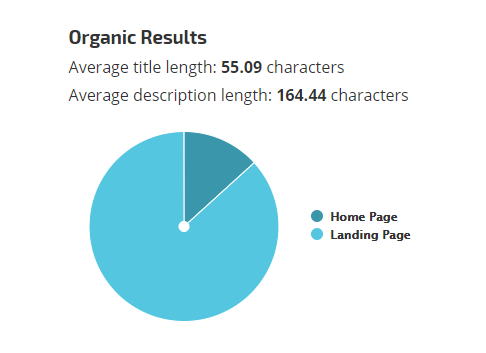 Remember that there is a limit to the number of characters when writing titles and descriptions for search engines.
Your post could have a great headline but it will get cut off if it exceeds 65 characters. As for the description, we like to keep it at 160 characters and below. 
In order to create a click-worthy title, you should front-load your titles with keywords. That is, your top keywords should appear in the front part of the titles.
By so doing, the most important part of your headline will be saved even if the rest is cut off.
3. Fixing any broken links
Broken links are a sure way to crush your SEO improvement strategy. It doesn't appeal to your site visitors if the link you provide brings them to a dead end.
Broken links not only create a bad user experience but also impact your site ranking negatively.
To avoid such potential pitfalls, you should check for broken links on your website and fix them. There are several tools that you can use to identify broken links. 
If you're using SEOPressor Connect, simply head over to "Link Manager" and you'll see a list of links that are broken or blocked by crawlers. 
Note: Broken links with a lot of visits are more worthwhile to fix than those with minimal visits. So, always prioritize them.
You can then have more confidence in your website. Because all the links work which is favorable to both users and search engines!
4. Optimizing your site for mobile devices
SEO tips: You must have noticed just how much mobile use is on the rise. So much so that it has overtaken the use of computers and laptop devices.
Obviously, search engines recognize this and are ranking sites that are mobile-friendly higher. In fact, Google announced that they'll switch to mobile-first indexing for all websites starting September 2020. 
You should optimize your site for mobile users. Such mobile website optimization entails load time, native mobile experience, image optimization, page design, and the ultimate user experience.
Optimized content for mobile devices provides users with outstanding experiences. Nearly all the content you develop on your site can be viewed on mobile. You only have to make sure that the content meets the following standards:
Scrollable content as opposed to content that forces users to click through multiple pages
Optimized videos that are compatible with smart devices
High-quality images even when shrunk to fit in smaller screens
Responsive templates for emails and contact details
Shorter paragraphs that are convenient for mobile readers on-the-go
You should also keep up with search engine changes on mobile website optimization. Only then can you be sure that your site content is ready for mobile users regardless of their devices.
There is no way around it. If your site isn't mobile-friendly, it will adversely affect your ranking. 
Today, you can easily test your site if it's mobile-friendly or not. We've compiled a list of 6 test tools as well: 6 Mobile-Friendly Test Tools You Need to Know.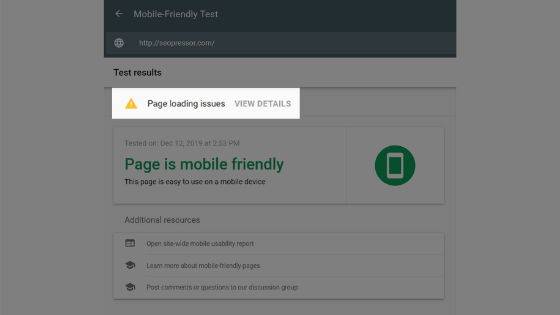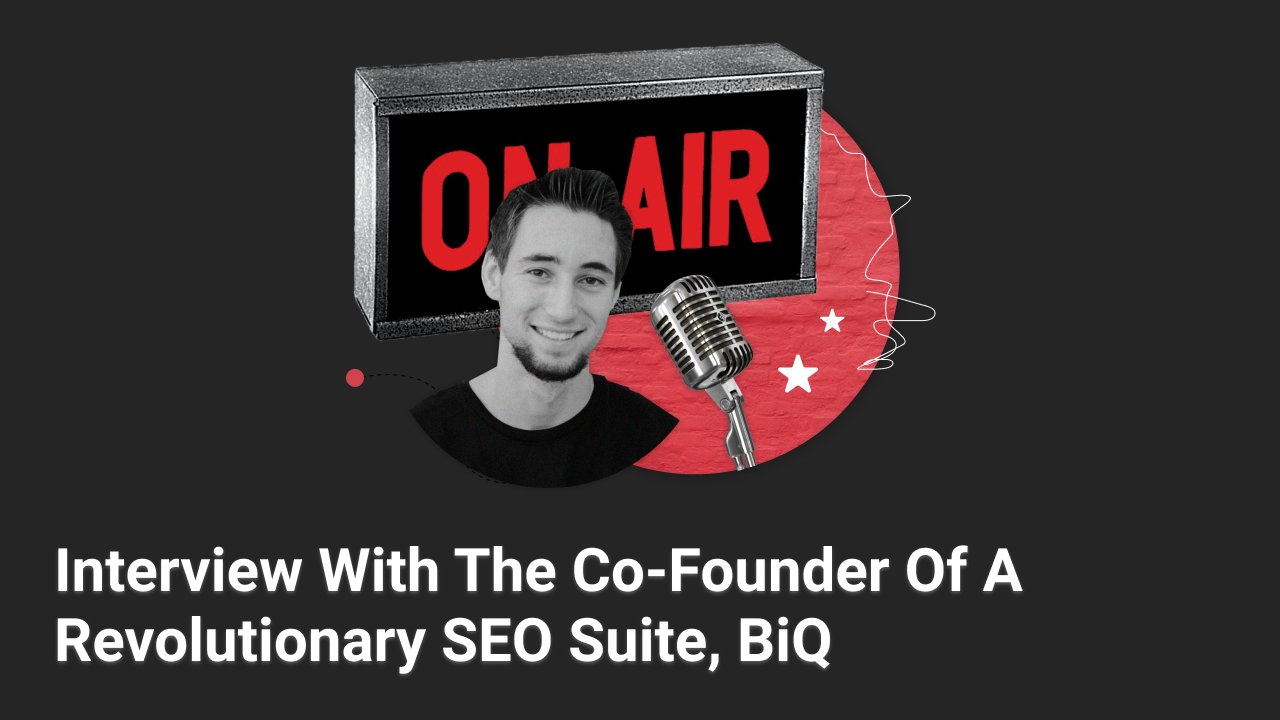 One of the easiest ways to generate links to your site is through interviews. Each time you get interviewed, chances are there will be links to your website.
The linking web page will talk about what your business offers which will be effective in driving quality traffic to your site.
Involvement on social media also impacts on factors that affect your site ranking, including user traffic. Social media provides more visibility to your content.
When visitors share your content across their networks, there will be more traffic to your site and thus improve SEO ranking. Social media profiles are not just confined to social media but also rank in search engine results.
By creating optimized social media profiles, you can increase search engine visibility for your brand. Branded search results will appear on the first page of your site.
Social media is also an excellent channel that ensures your content reaches as many people as possible. Users on search engines will only discover your content whenever they are searching for specific keywords.
However, social media avails your content to people who have not quite realized that they need your content. Greater content reach translates into quality traffic which is reflected in improved site ranking.
Your local SEO techniques are also influenced by social media in a couple of ways.
Maintaining consistency in the name, address and phone number (NAP) of your business across all your listings earn you credibility which can boost your site ranking in local search results.
Bonus: Press Release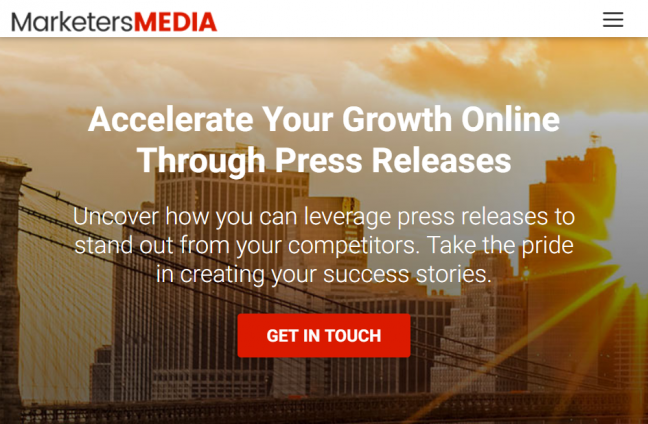 Sending out press releases is another way of getting your words out to large audiences. Believe it or not, press release helps your SEO. Mainly, through backlink traffic.
Other benefits of a press release distribution include increased visibility and trust, opportunity to brand yourself as an industry expert, and getting more customers.
If you think you have news to share out, this guide would be a good start.
Final Thoughts
The main aim of SEO improvement techniques is to increase traffic from diverse sources and to retain repetitive visitors.
Applying the above basic techniques allows you to improve your SEO which is crucial in attracting quality traffic to your site. 
SEO techniques are essential for the success of your brand in today's competitive market. They are not just a fad that will soon phase out.
The key to improving SEO is not being afraid to apply as many SEO improvement techniques to your site as you can. Start with your site speed, then move on to the others.
If you want to learn more about SEO, feel free to visit our blog: SEOPressor Connect Blog.
Updated: 18 October 2020